Latitude 36, Inc. - Officially Universal Staffing's Partner in USA Nursing Placements [ARTICLE]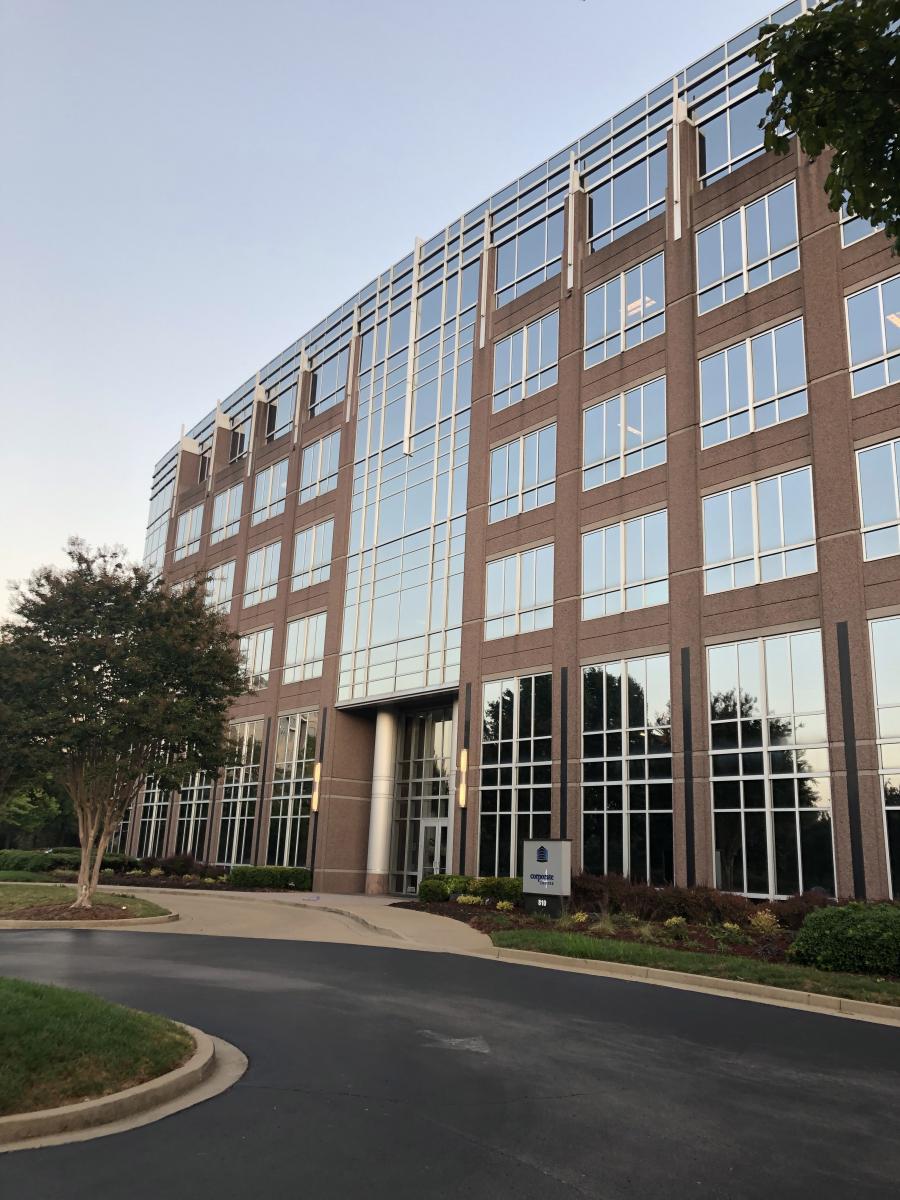 Universal Staffing Services Inc. has deployed close to 30,000 professionals over the 21 years in the workforce solutions industry - a feat that we could have never done if it was not for our driven professionals and our trusted international partners.
In this article, we celebrate as we announce a very significant addition to our clientele.
We are proud to announce that we are officially in partnership with Latitude 36, Inc., as they have just recently been successfully accredited by the POEA as a U.S. Employer for the recruitment and placement of qualified Filipino nurses to large hospitals across America including hospitals within the HCA Healthcare group USA, which ranks 247th in Forbes World's Largest Public Companies 2019 and ranks in 3 states' America's Best Employers by State 2019.
The USA definitely is a destination Filipino healthcare professionals should consider because of the superior employment packages. These packages include the candidate obtaining employment-based 3rd preference visas (GREEN CARD), which enable them to have amazing benefits like the ability to bring their family along with them as they start their US journeys.
We believe that our top-caliber nurses' careers and future are in great hands with Latitude 36.
The Latitude 36 Nursing Program has nearly 15 years of experience placing International Nurses in some of the finest hospitals in the United States. Nurses that entrust Latitude 36 with their professional careers are assured of having a company behind them that supports their career objectives to the fullest. The company's vision is for its International Nurse Program to be the most esteemed and highest regarded nurse recruiting program in existence.
Mr. Jason Pyle, President and COO of Latitude 36, Inc. with a short message to our Filipino Nurses
"We work very closely with and are very excited and proud to be able to call Universal Staffing a partner of ours in our efforts to execute on that vision in the Philippines. Our recruiting partners understand our goals and vision to provide the best nursing opportunities in the United States for International Nurses, and we work in close collaboration with them to obtain the best nurses for our U.S.A. hospital nurse program."
Latitude 36 Nurse Employees can rest confidently knowing that Latitude 36 works with the largest hospital association in the United States, as well as many fantastic healthcare systems. When you come to work for Latitude 36 you will only be placed at a hospital, never at an outpatient clinic, school, or other facilities.

"We work with Level 1 and Level 2 Trauma Centers, many JCI accredited, and with the latest technological advances. Finally, in terms of the care and coordination our Nurse Employees receive from Latitude 36, no company places more importance on our nurses being comfortable and well-integrated into their new homes in the United States. We go to great lengths to ensure you have everything you need to be ready to start your assignment and thrive!"
Some of the benefits of working with Latitude 36 and Universal Staffing are:
Resume Review to Ensure Qualifications & Criteria Met by Prospective Nurses
Nurse Candidate Screening and Interviewing
In House Immigration Expertise for 100% Immigration Process Completion
Hospital Interview Preparation for Nurses
Interview Preparation for Nurses
Cultural Assimilation - smooth transition culturally, transitioning into the United States with the greatest of ease
Managing all Processes (A to Z), as well as License Endorsements
U.S. Nurse Arrival Preparation - collaborating with Latitude 36 for ongoing continued education and arrival readiness
Pre-Onboarding with Latitude 36 – from airport arrival to pre-orientation at the Hospital
Dedicated Nurse Relationship Liaison for ongoing communication and support after Arrival in U.S.
Filipino RNs who are already successfully working as nurses have some good words to say about Latitude 36's Nursing Program.
Have the chance to join them!
Apply through the below. See the benefits you will receive when you apply with them!
Nurse interviews are held through Skype or Whatsapp, so it's a very quick process. This is the perfect path for you to achieve your US RN career goals as fast as possible!
← Back to List of News