TESTIMONIAL | Living Your Best Life in London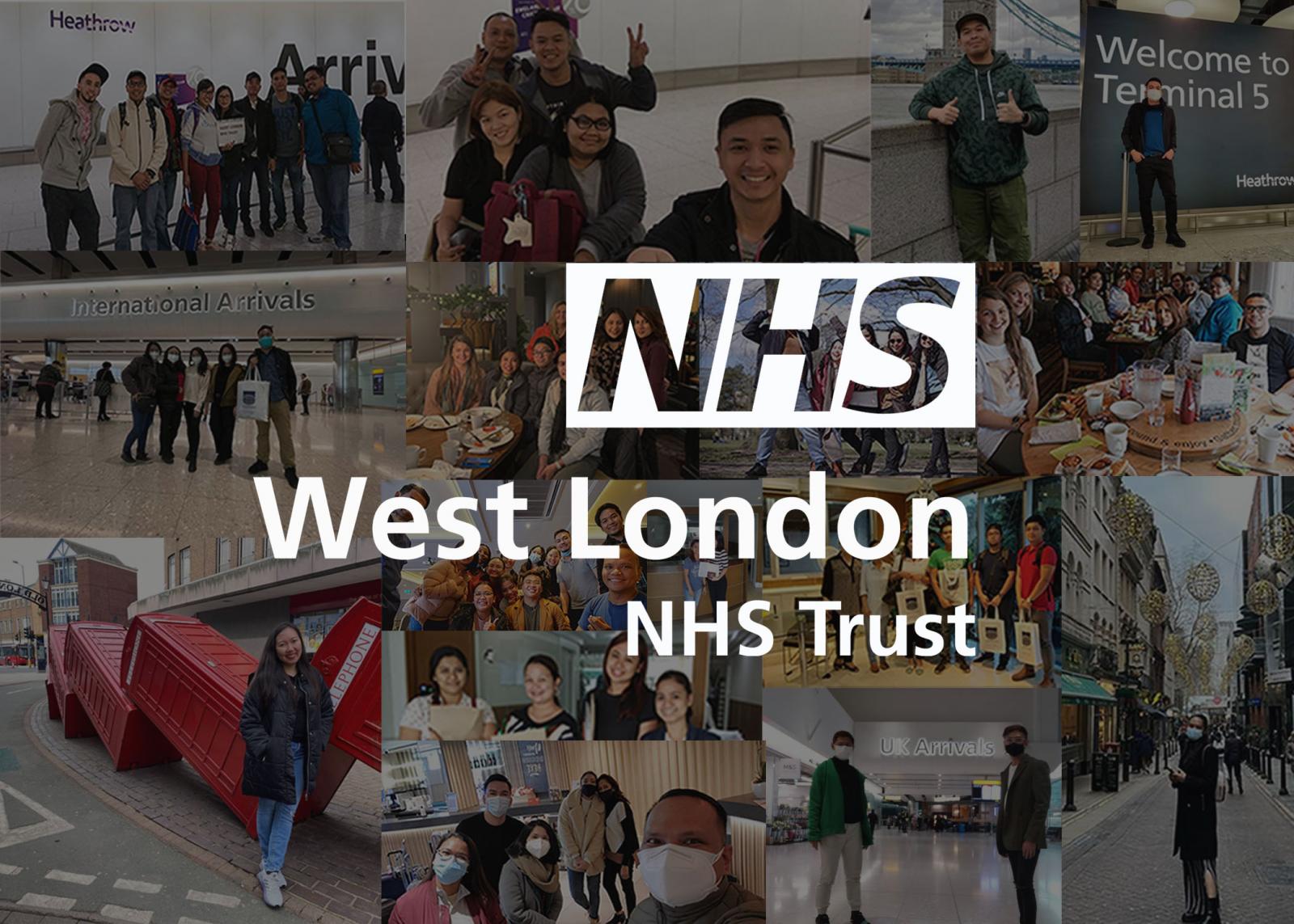 Nursing is still one of the most in-demand professions in the United Kingdom among many other countries all over the world. Every year, we notice an increase in the number of Filipino nurses sent to the country because of the many benefits they receive over there.
We also hear success tales of Filipino nurses in the United Kingdom who are thriving and being offered higher-level positions in the health-care industry. These stories fill us with joy, as they demonstrate that Filipino nurses are being properly recognized for their efforts.
Among many of UK's prestigious hospitals that give this opportunity to Filipino nurses is West London NHS Trust. It is one of the most diverse providers of mental health, community and social care in the UK. They provide care and treatment for more than 800,000 people living in the London boroughs of Ealing, Hammersmith & Fulham and Hounslow, delivering services in the community (at home, in GP surgeries and care homes), hospital, specialist clinics and forensic (secure) units.
When our nurses work with West London NHS Trust, they become part of a motivated team that is committed to improving the lives of many people in West London and Berkshire.
Subscribe now to receive informative newsletters just like this one!

Here are some testimonials from our UK deployed candidates:
Think you're ready? Apply for a job at West London NHS Trust!
We in Universal Staffing pride ourselves with the achievements of the candidates we've deployed. We want nothing but the best for them, and through these testimonials we've recently received, we are sure they are living their best life in the UK!
To find out more about coming to work in the UK visit www.gov.uk/visas-immigration/work-visas.
Your next nursing job could be in the UK! Learn more about the opportunities that await you by applying with us! Get a chance to secure an interview with one of our prestigious NHS healthcare clients. Just click the apply now button below.
Any questions?
Email us at dianne@unistaff.us anytime. We're open to answering your inquiries anytime.
← Back to List of News