Fire Engineers Needed For The Ministry Of Interior, Qatar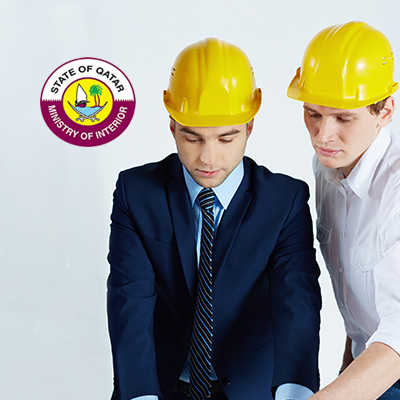 A bright opportunity is in the horizon for our everyday Filipino heroes with the current recruitment campaign of Universal Staffing Incorporated for the Ministry of interior, Qatar.
The General Directorate Of Civil Defense's Fire Prevention Department is currently searching for top notch Plan Examiners and Field Engineers to aid the State of Qatar in its constant mission to provide the utmost safety for all its citizens in a day-to-day basis. "The State gives highest care for internal security as it is the pillar of the stability and spends maximum efforts to provide security, safety and peace of mind for citizens and residents." - Ministry of Interior Qatar
The competency of each sector under the Ministry of Interior is the pride of Qatar, with it being consistently ranked as one of the world's safest countries.
This is an opportune time for highly skilled plan examiners and field engineers seeking for employment in one of the most distinguished government entities across the globe. In addition to that, it will be in a country that appreciates and provides elite professionals a work environment with foundations made from respect, growth, cultural abundance, and excitement.
For more information about them, please feel free to check their website by going to their website.
Application process starts at our Homepage!
← Back to List of News